Vintage. I want to have this style of photo shoot . With photo props . WOW ! It would be awesome . I did wondering around the net, and found this .


1. Photo Props
Actually you can do it by yourself, I found this from a blog that provide us Free Printable Photo Props . You just need to download the pdf document, and then you can print it . It is better than you buy it online with such a high price. The price range are more than 9 American Dollar . Seriously, it is better if you use that money to buy coloured printer ink rather than purchasing the ready made .
Those pictures are from OH HAPPY DAY .
2. Flag Banner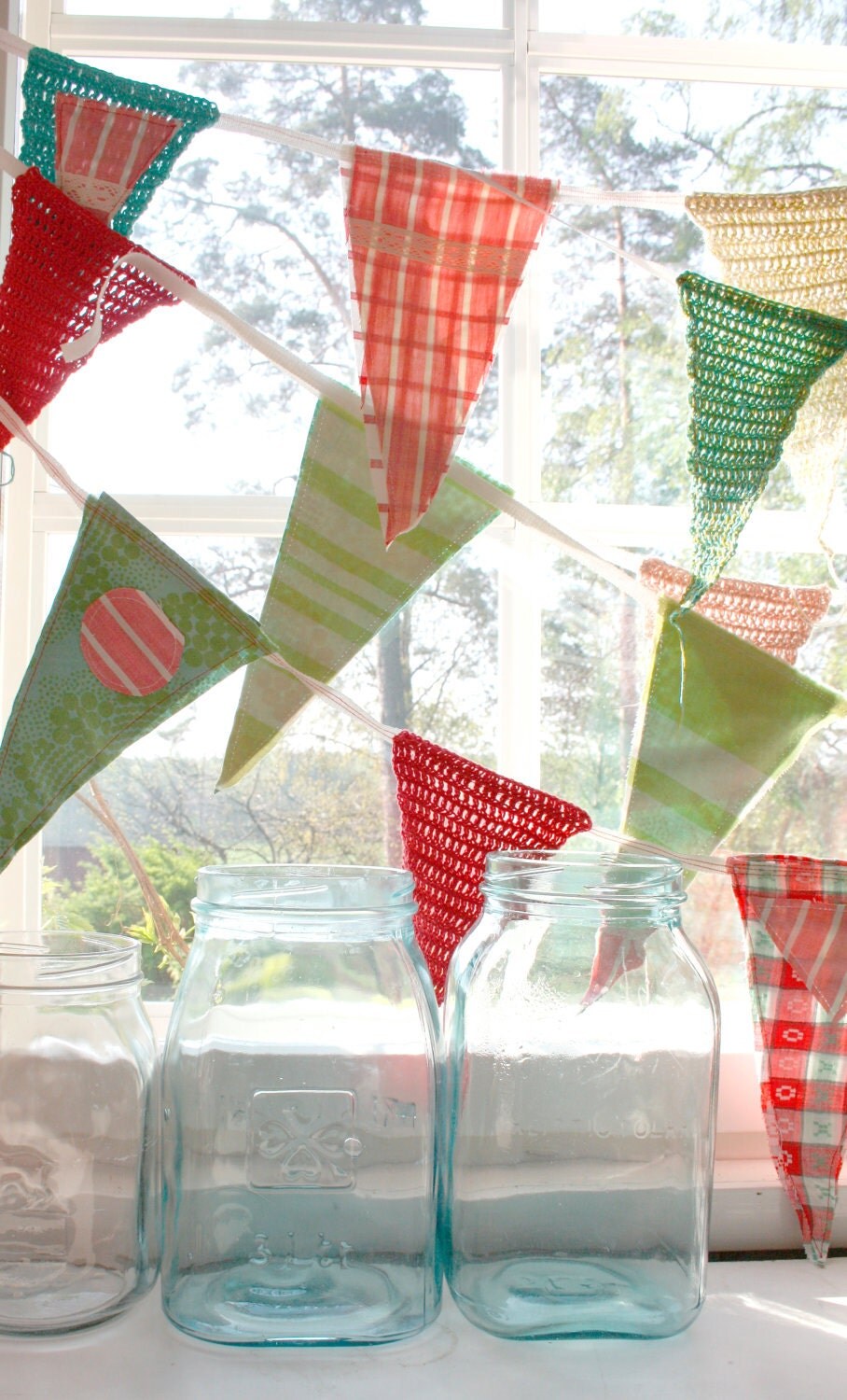 Usually they use cloth and they sell it around 30 ++ USD . Woah ! It costs a lot for a student like me . So, D-I-Y moment ! I found a website, we just need white ribbon, thread, needles and papers. It is less than 10 MYR.


In addition to complete the photo shoot of course we also need:


3. A camera
I don't own a DSLR Camera yet, still hoping to have one but it is more valuable if I use my own money . So, my Compact Camera is still great . All of the photos in this blog were from that camera . I used the money that I won from Spell It Right to buy that .
4. Adobe Photoshop
As the compact camera can't do the vintage effect, so I need photoshop to do the job .
When will the mission be accomplished ?